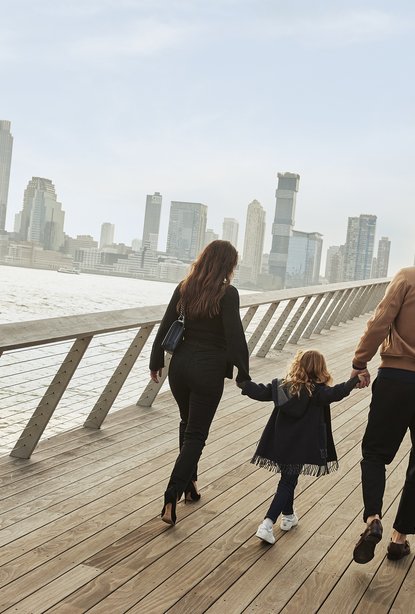 A MOSAIC OF PARK, RIVER, AND COBBLESTONE
450 Washington is located directly on Tribeca's prized waterfront. Among the city's most desirable neighborhoods, Tribeca is a downtown melting pot of vibrant creativity, leafy green parks, local restaurants, and fashion-forward shopping.
explore your new back yard
a map to your neighborhood
RESTAURANTS & NIGHTLIFE
Hôtel Barrière Fouquet's New York
Tiny's & The Bar Upstairs
Art & Culture
Children's Museum of the Arts
LIFE ON HUDSON RIVER'S WATERFRONT
Ample green spaces along Hudson River Park offer miles of uninterrupted jogging, walking, and biking paths. Your backyard is a place to get away from it all — even if just for a moment. 
---
WHERE SUN, WATER AND PARKS MEET IN HISTORIC TRIBECA
Skate, swing, and set sail on Tribeca's Pier 25 — downtown's outdoor retreat. Stretch your legs, pick up a sport, or bring your friends together for some light-hearted competition.
Image
Image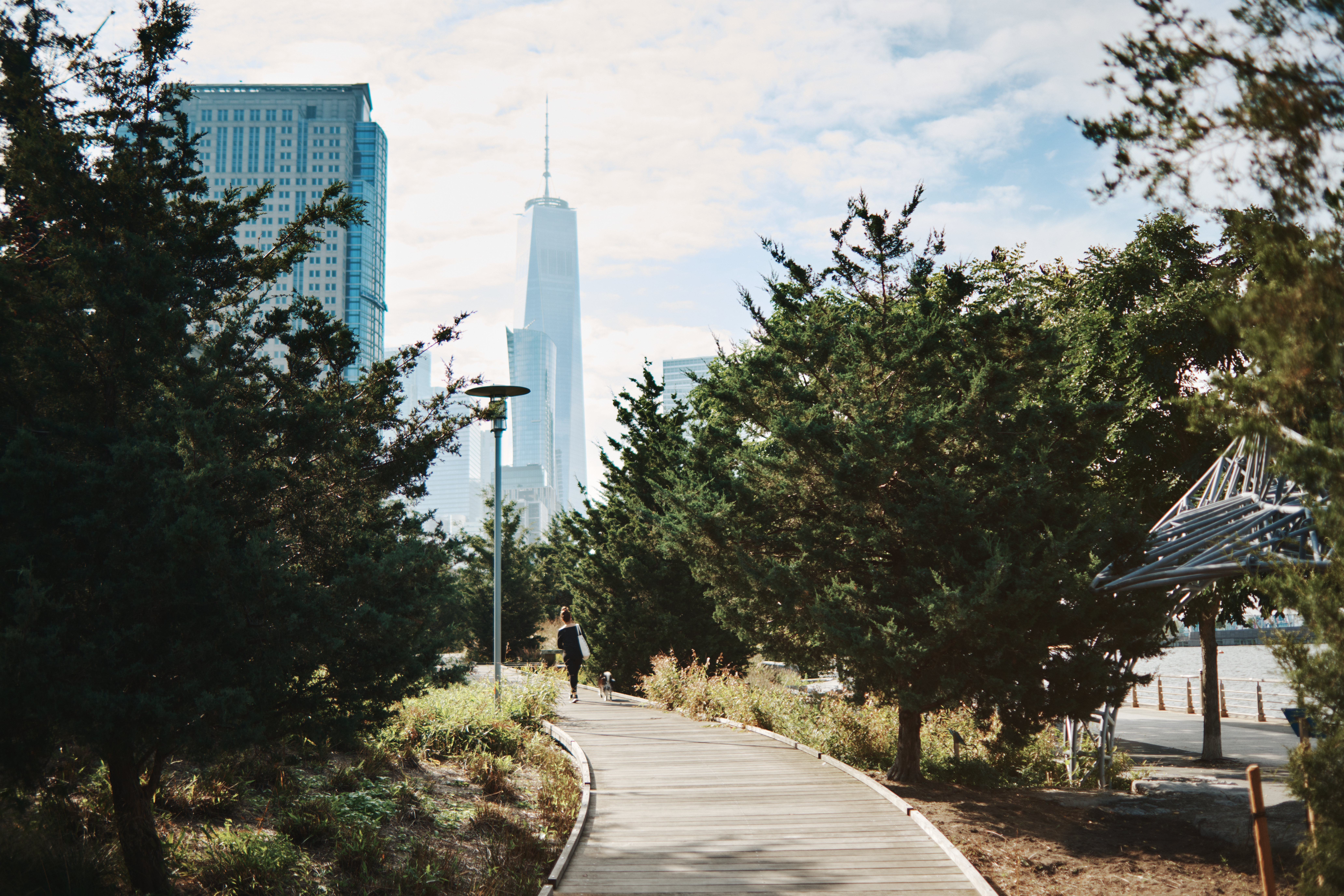 Image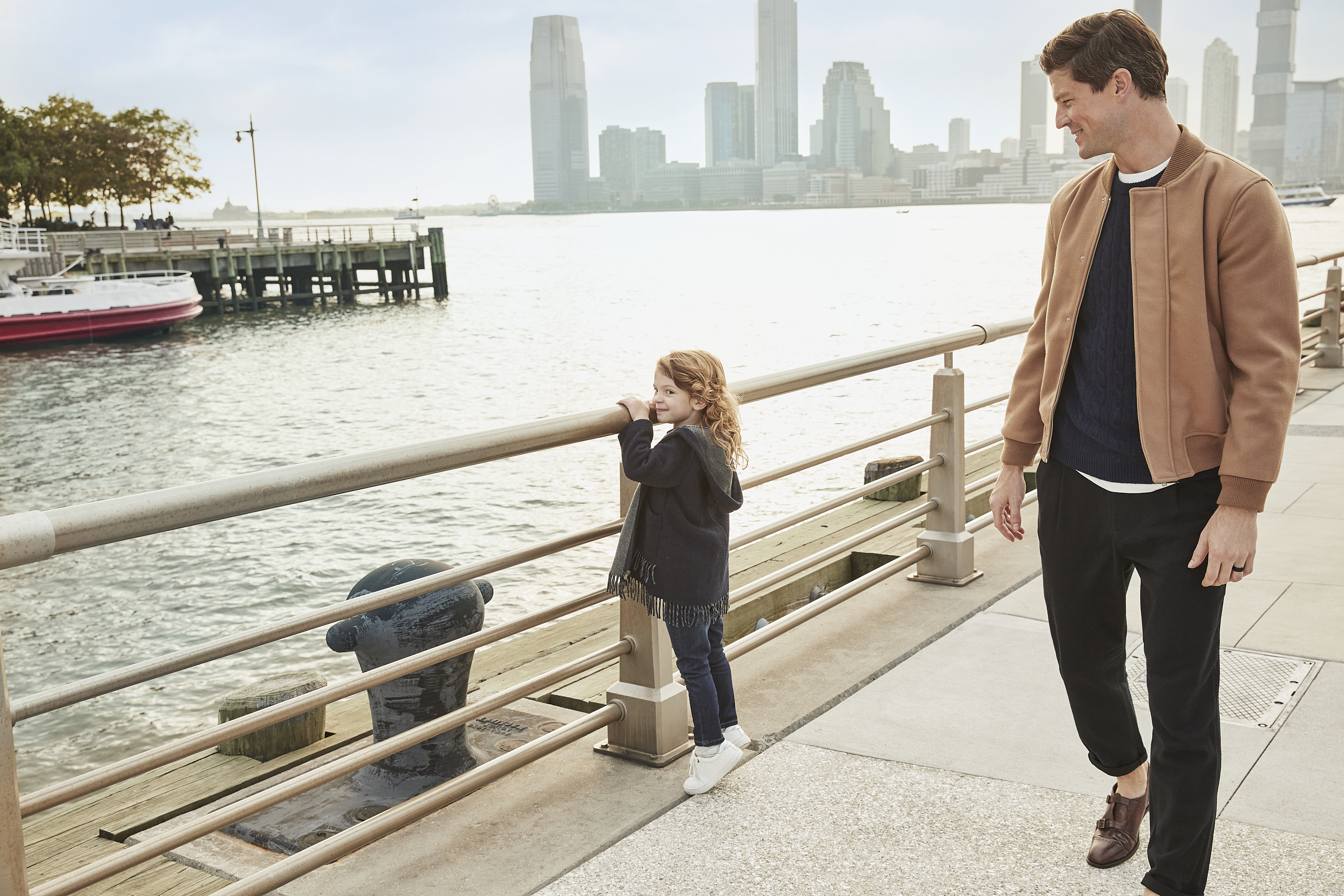 Image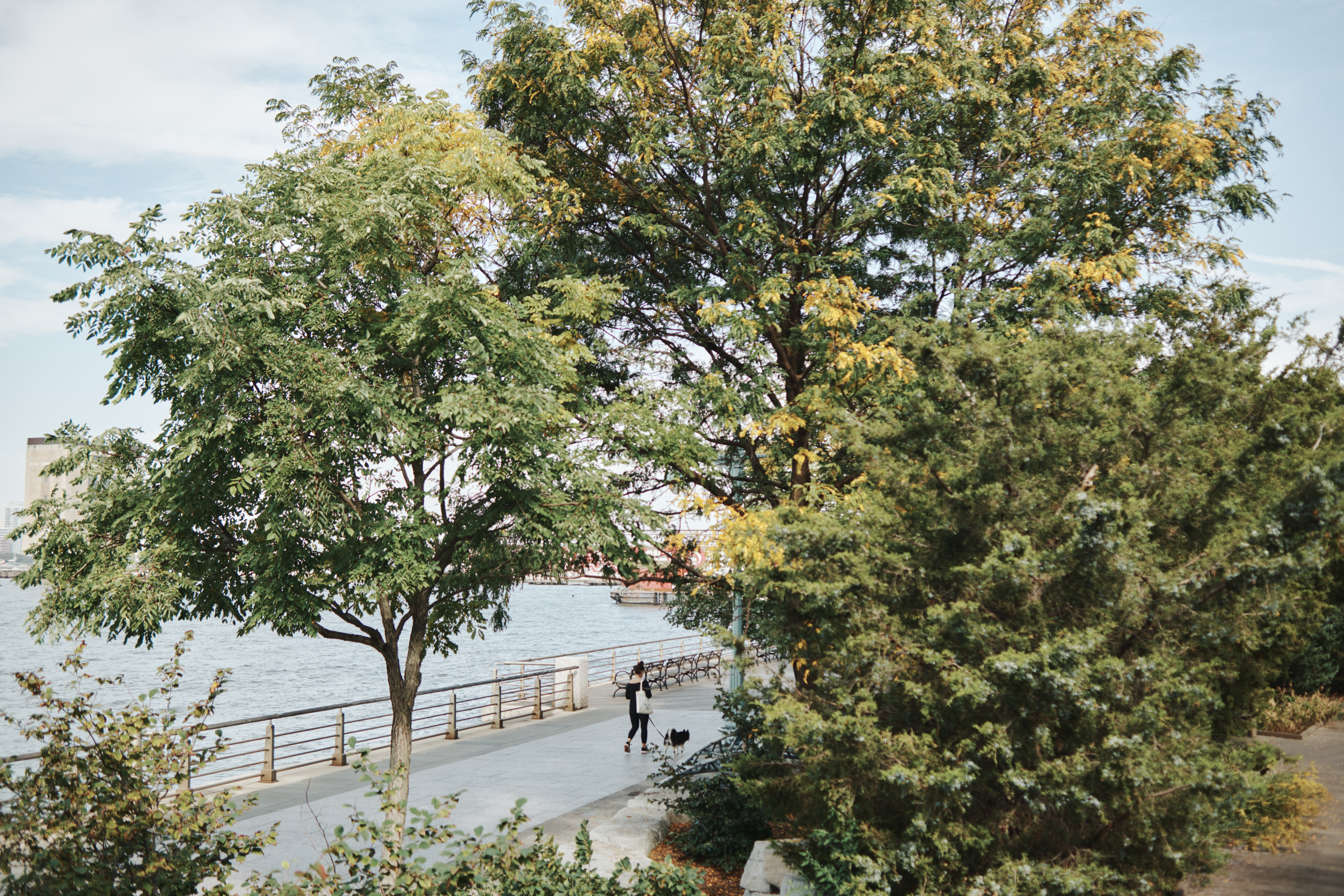 Image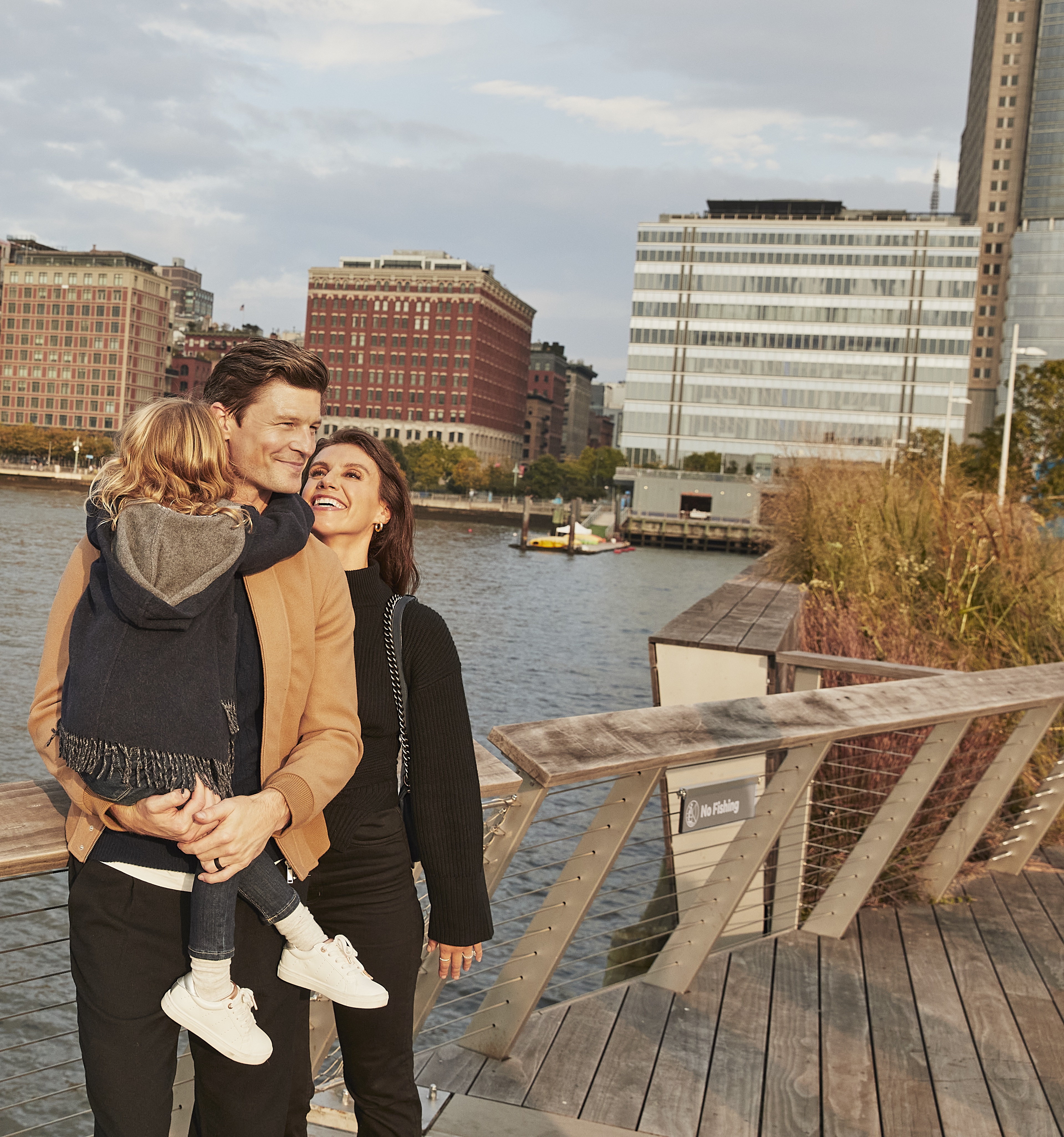 Image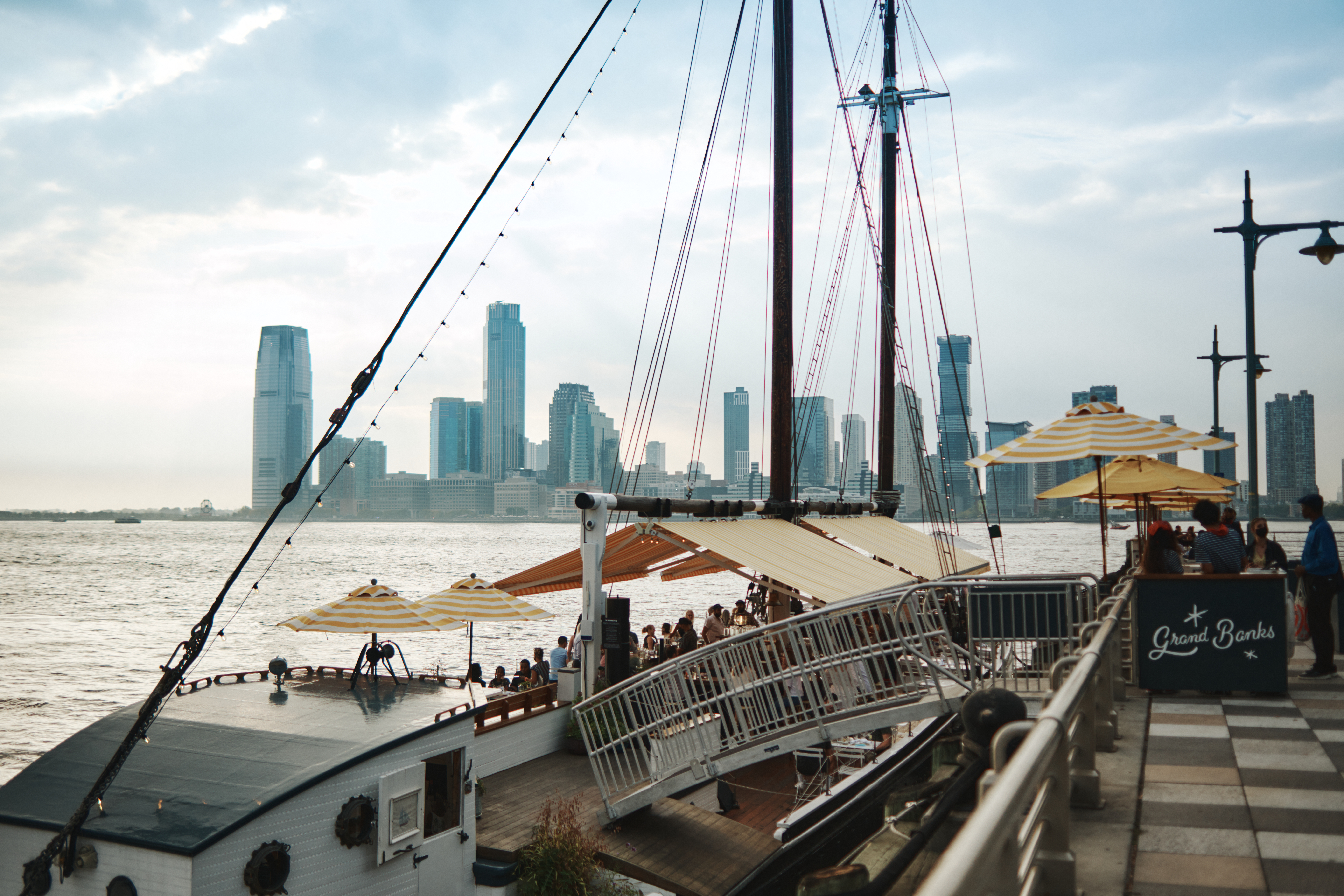 Image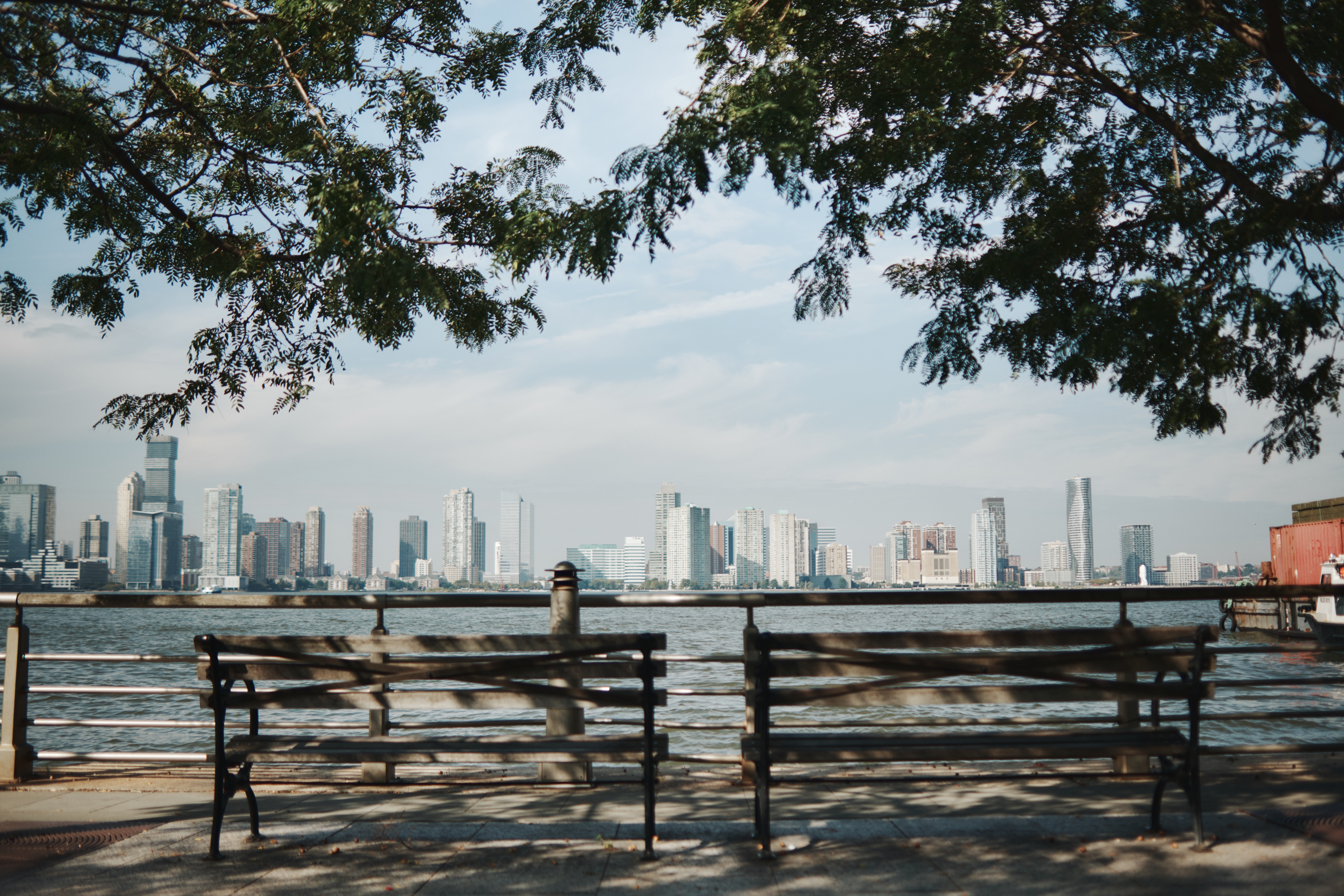 A STORIED PAST AND FASHION-FORWARD FUTURE
Cultural connoisseurs flock from far and wide for Tribeca's varied, yet bespoke shopping scene. From independent designers to renowned fashion icons, Tribeca and its Soho neighbor offer residents curated homes and closets.
---
Tribeca and Soho are known for their curation of bespoke boutiques — Shinola for bikes, watches, and leather goods; Artemide for its artfully designed home lighting, and Isabel Marant for its Parisian street wear.
Image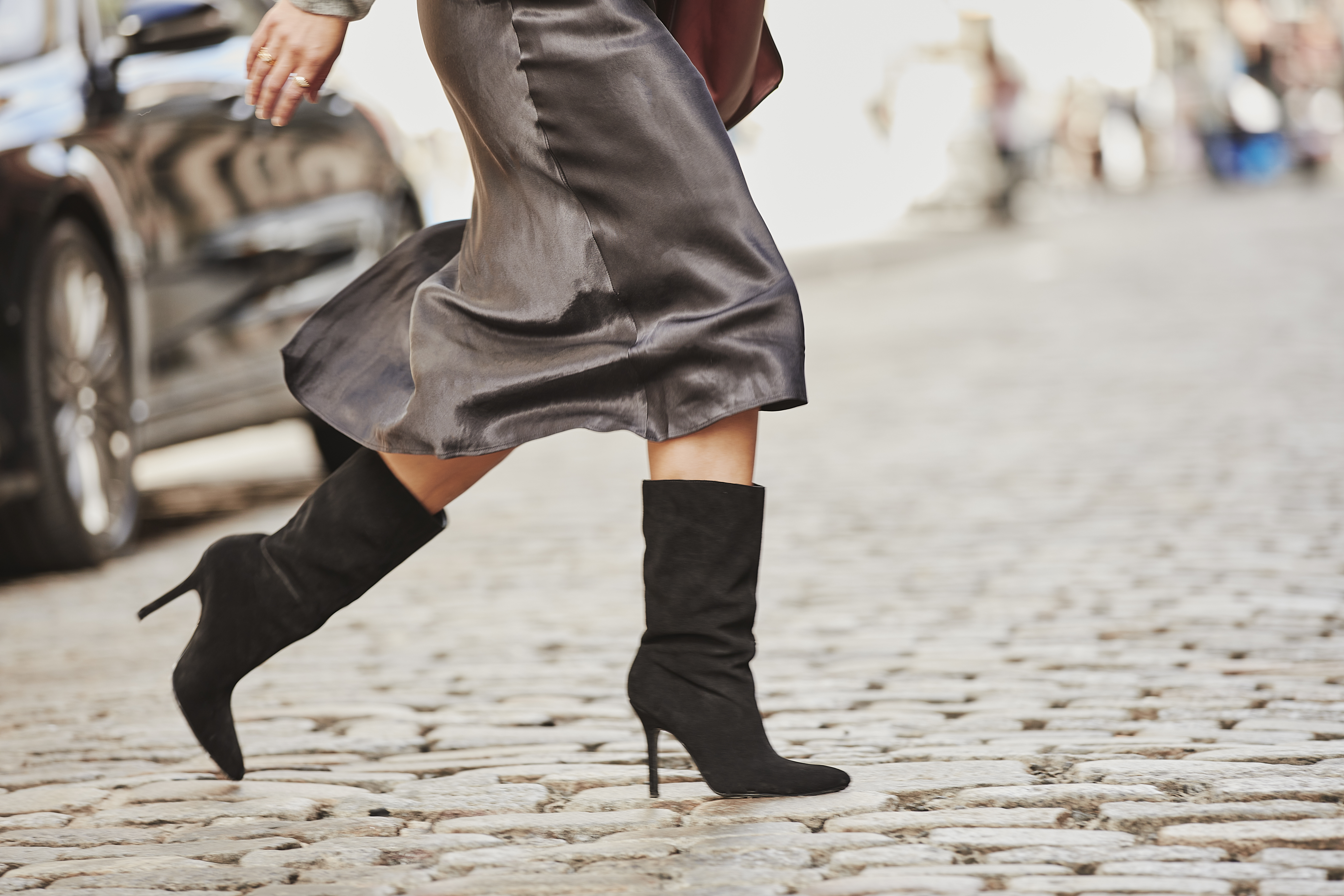 Image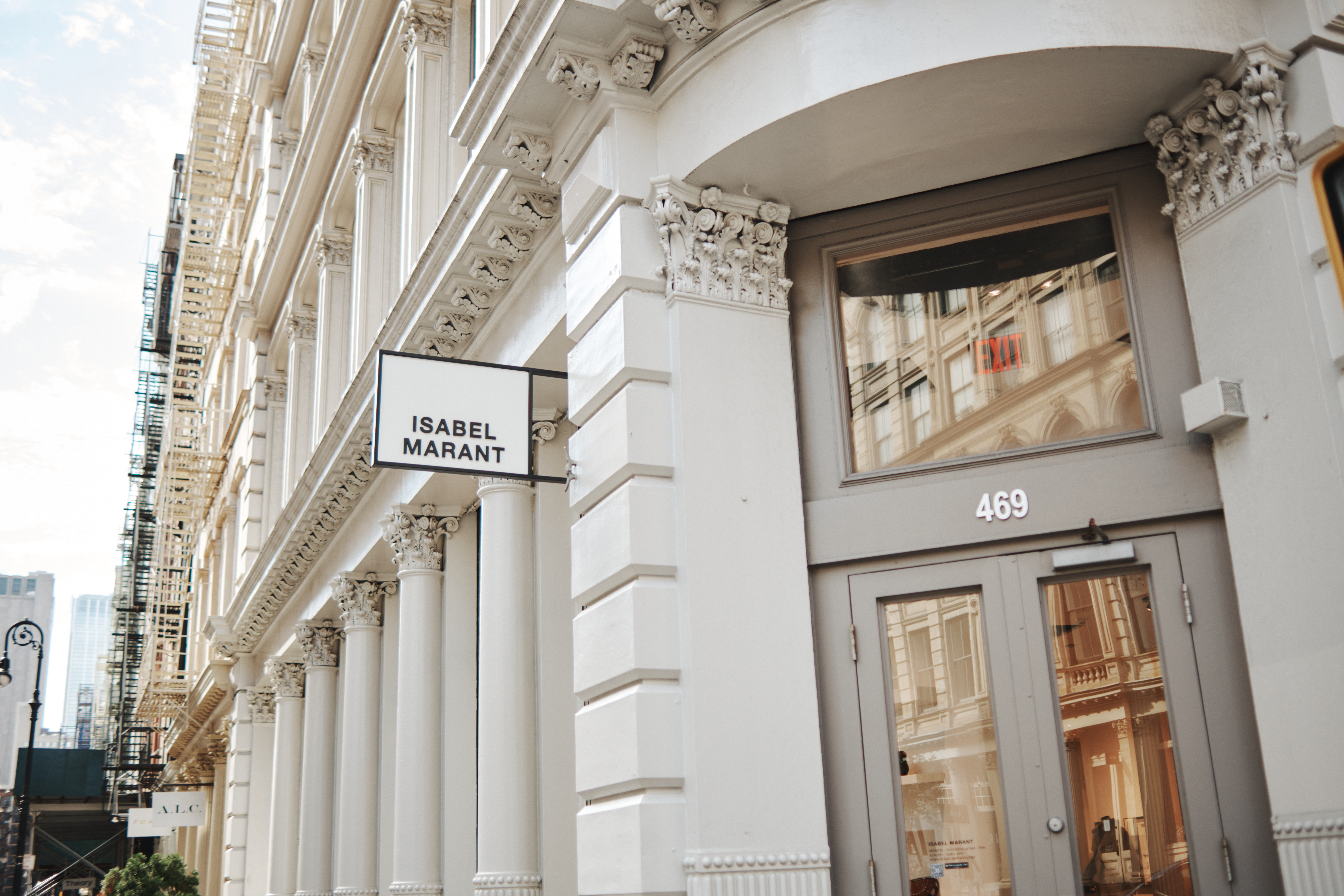 Image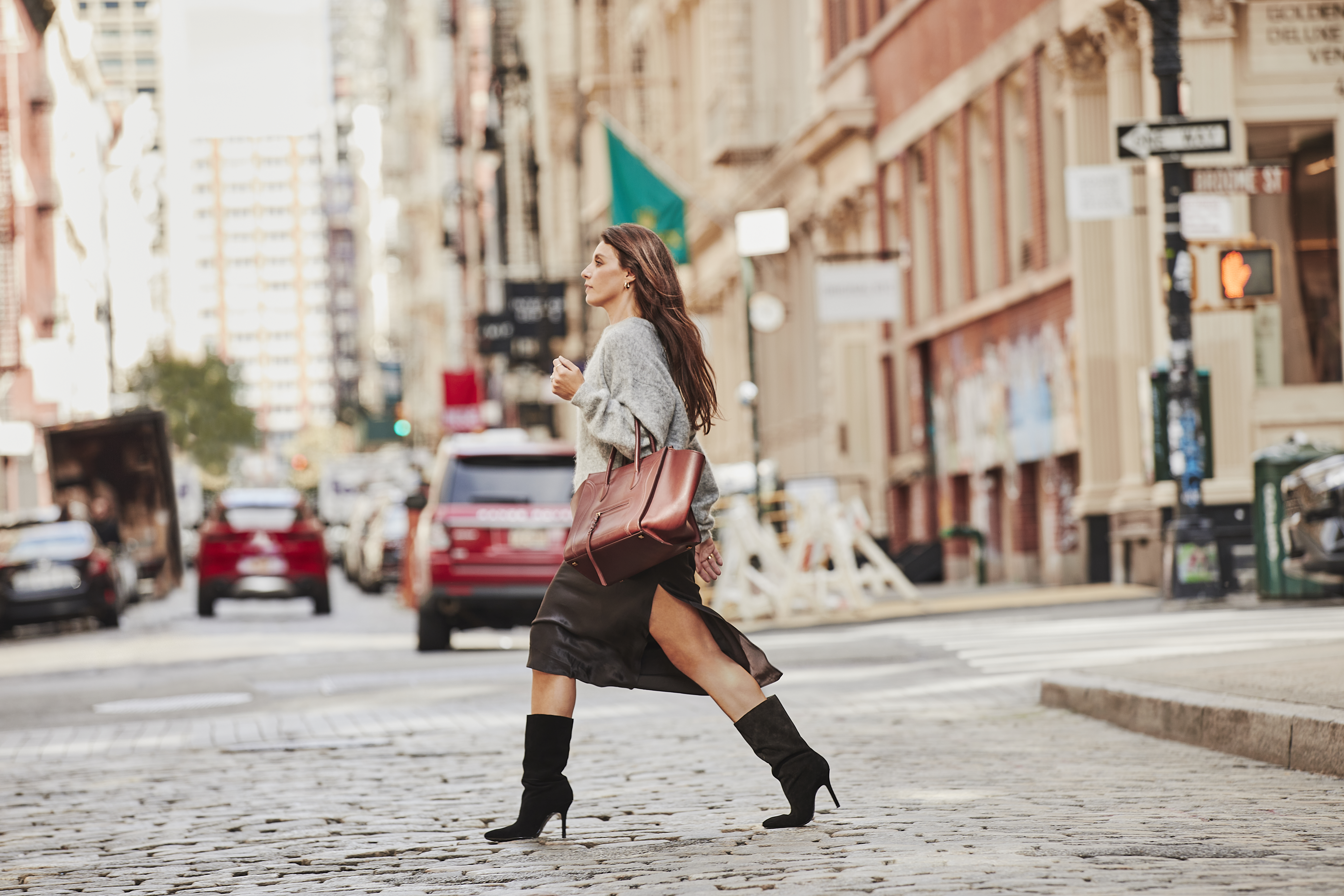 Image
Image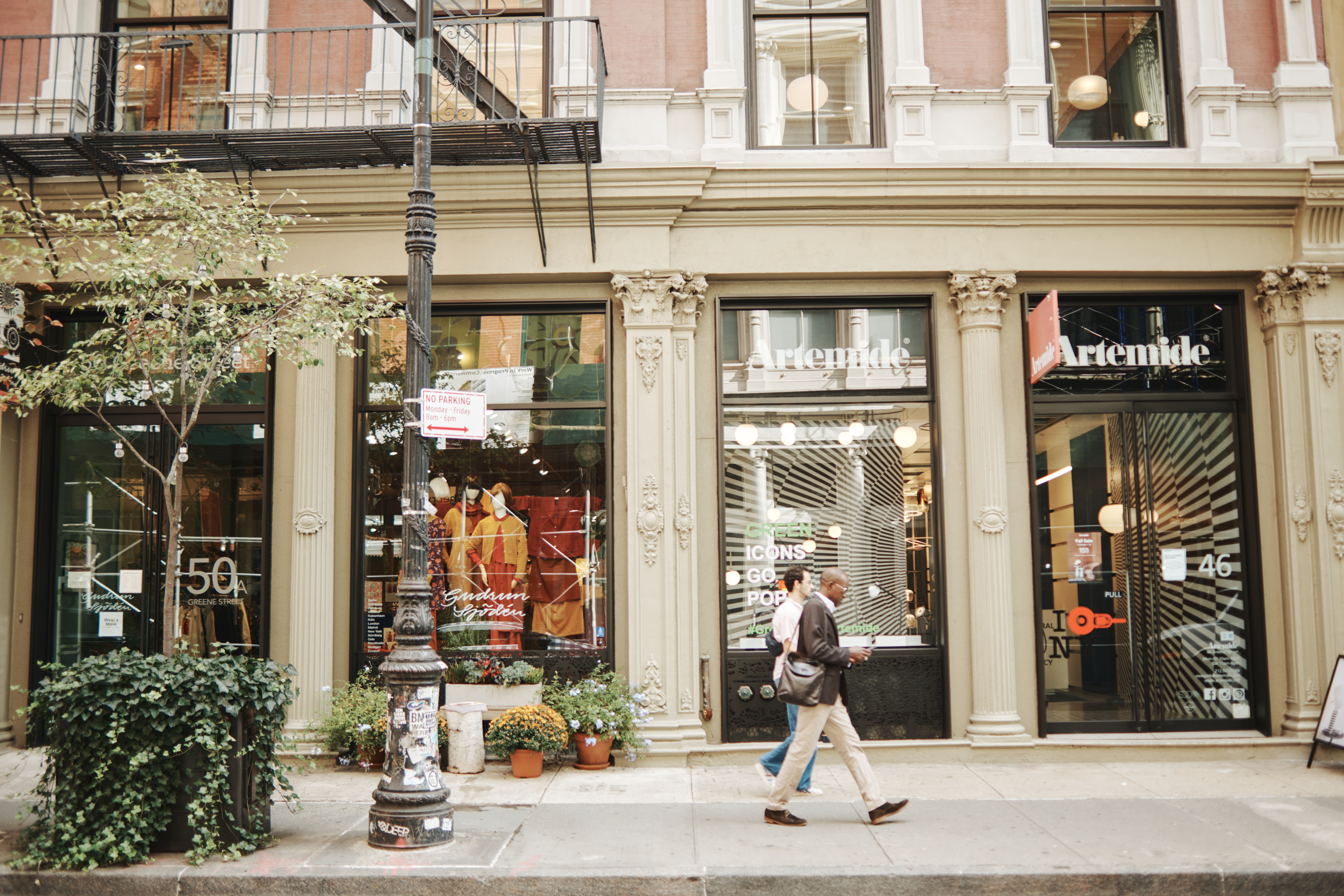 Image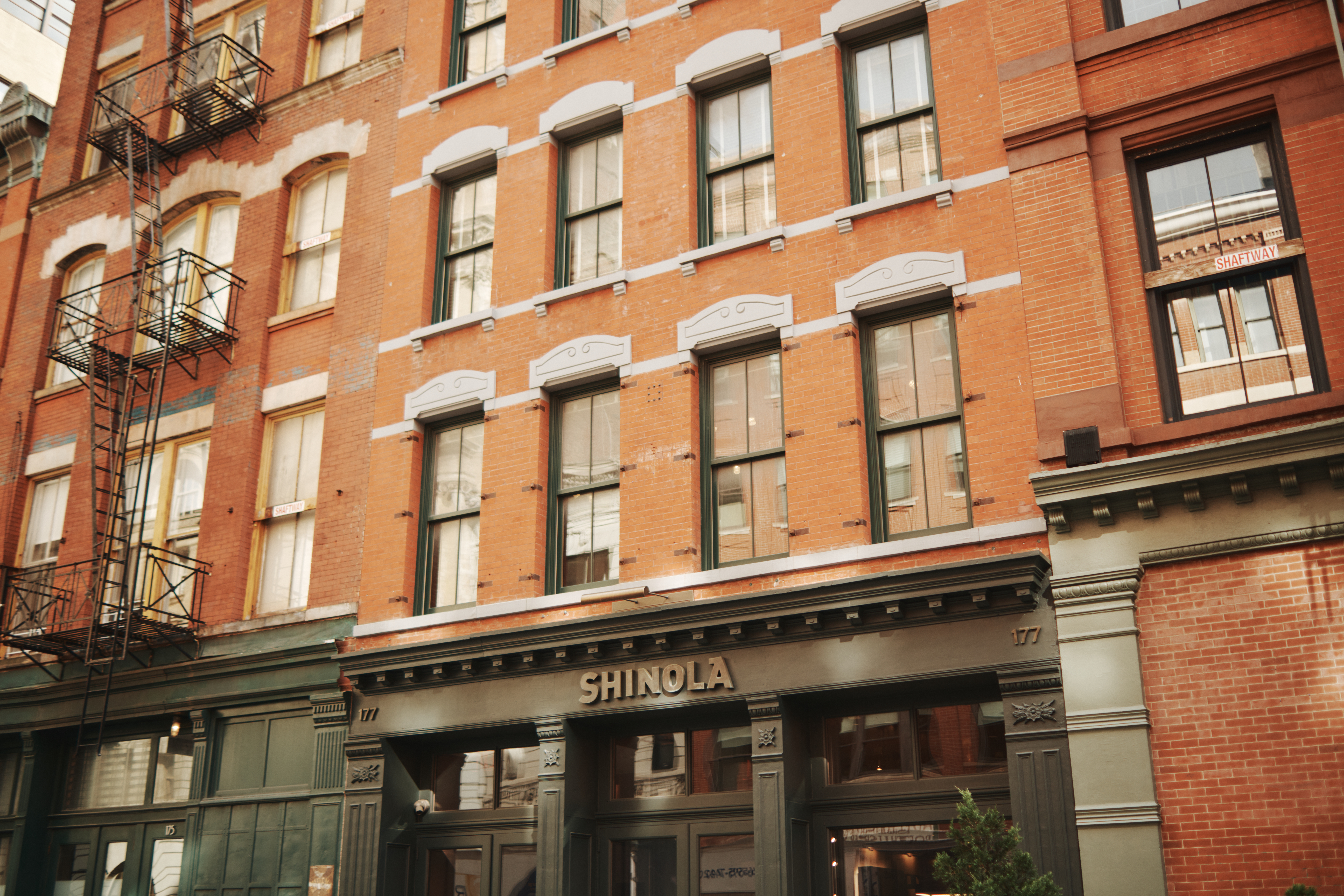 Image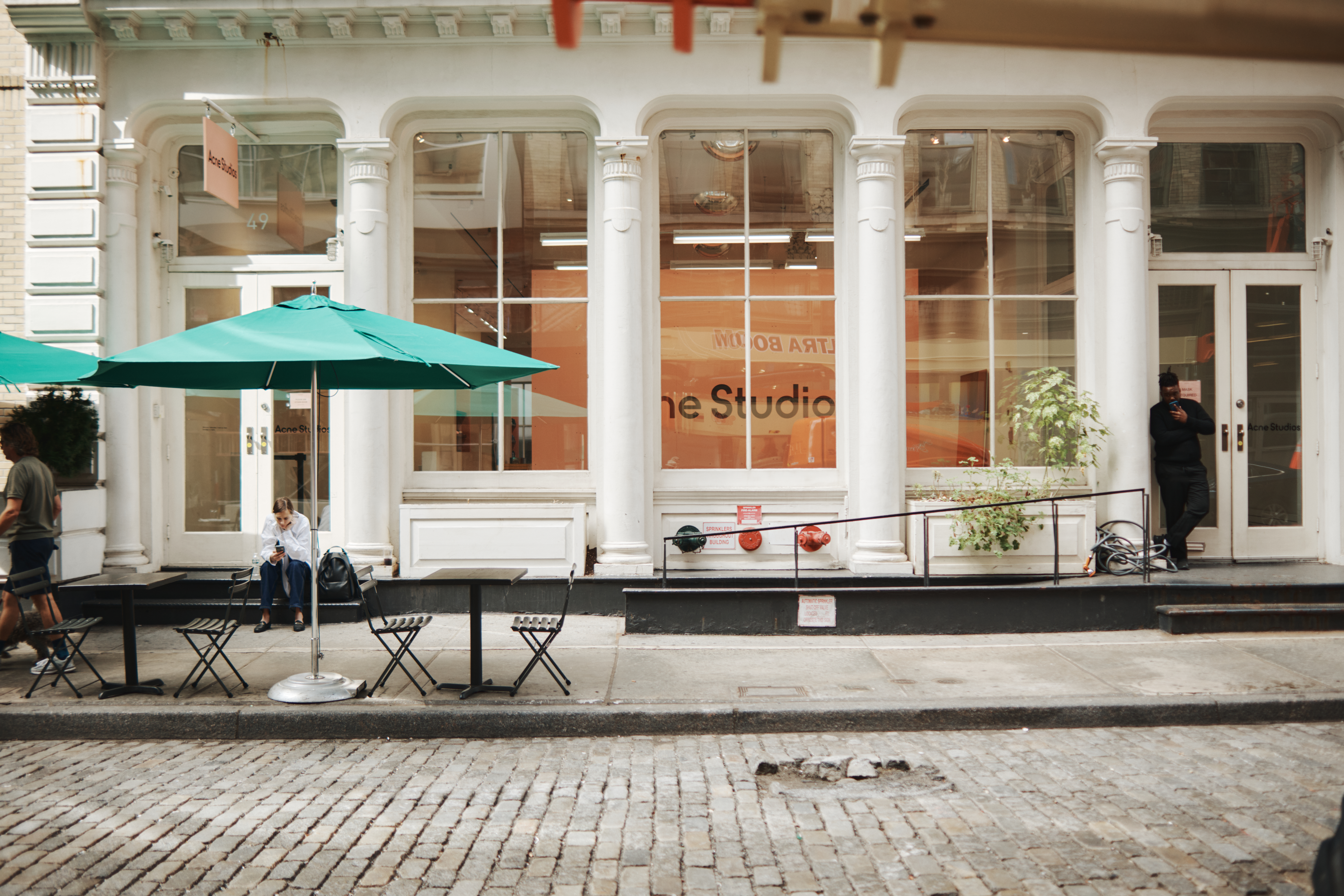 Daily Life
Tribeca is everyone's playground. The neighborhood's vibrant enclave is home to some of New York City's highest rated public and private schools, including P.S. 234, P.S. 150, Stuyvesant High School, Montessori School of Manhattan, The School for Young Performers and Trinity Preschool.
---
CATCH UP & CONVENE
Tribeca offers something for everyone. Whether it's breakfast on a slow morning, an after-school snack for the kids or a last-minute weeknight dinner out - locals of all ages have their neighborhood go-tos.
Image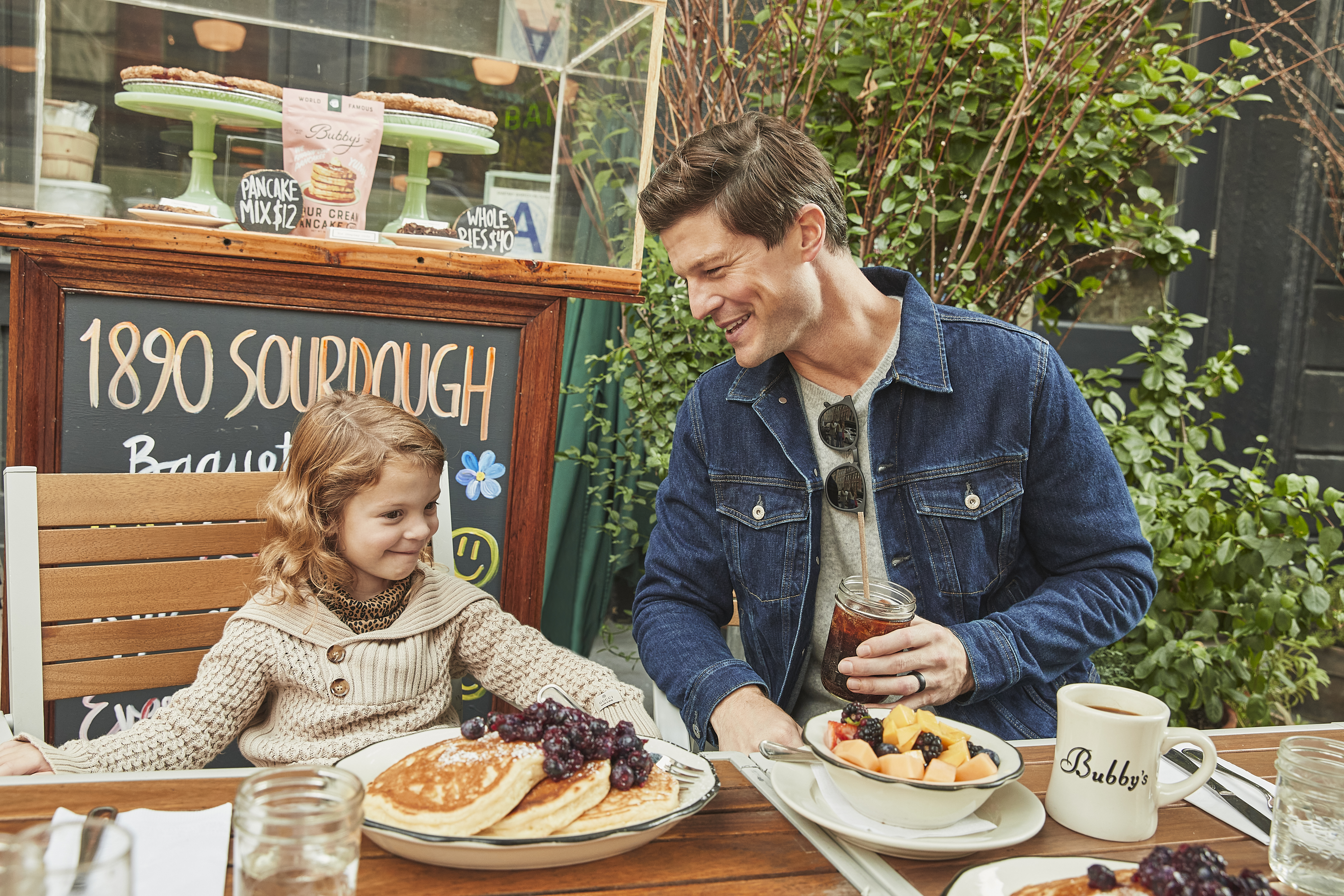 Image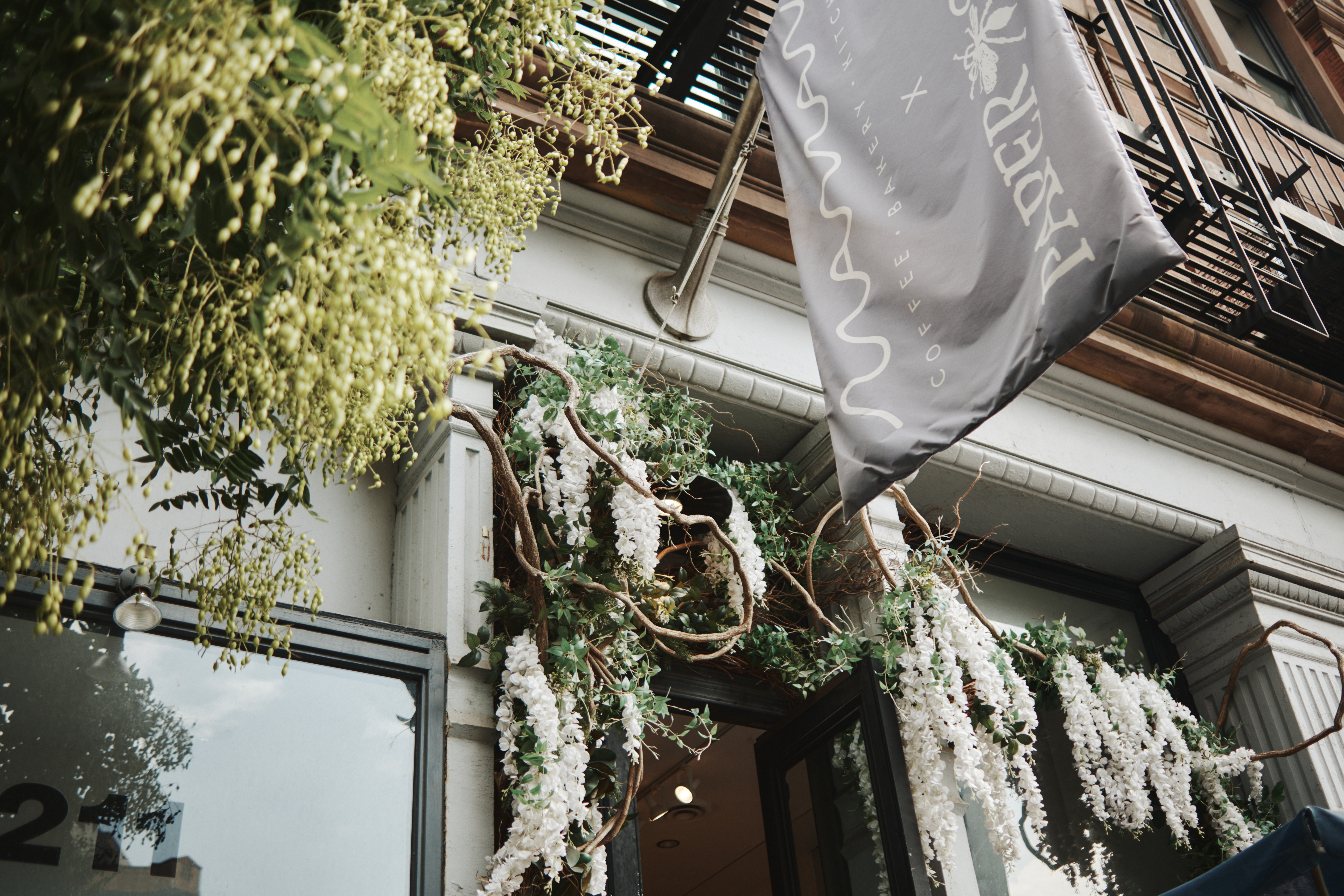 Image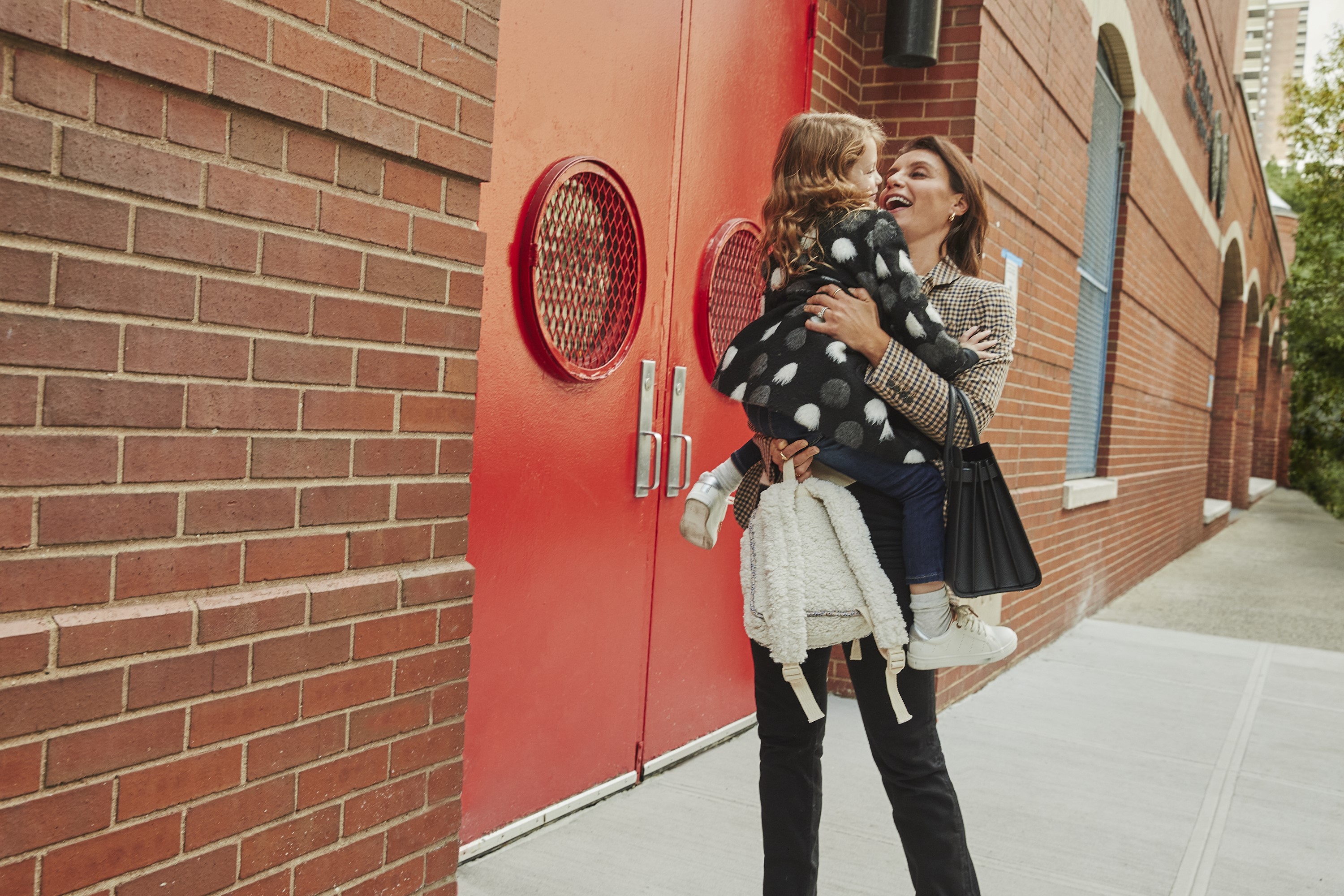 Image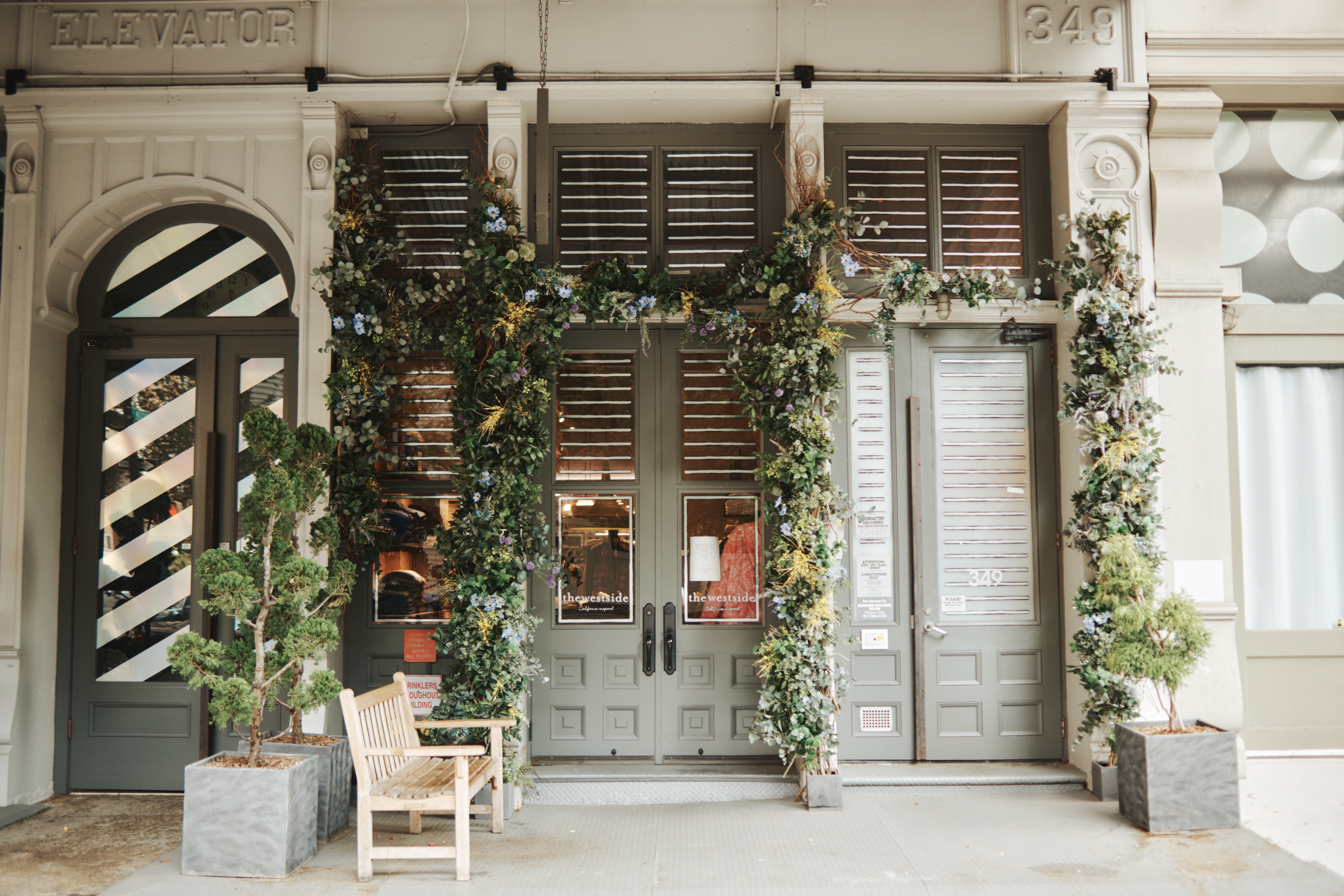 Image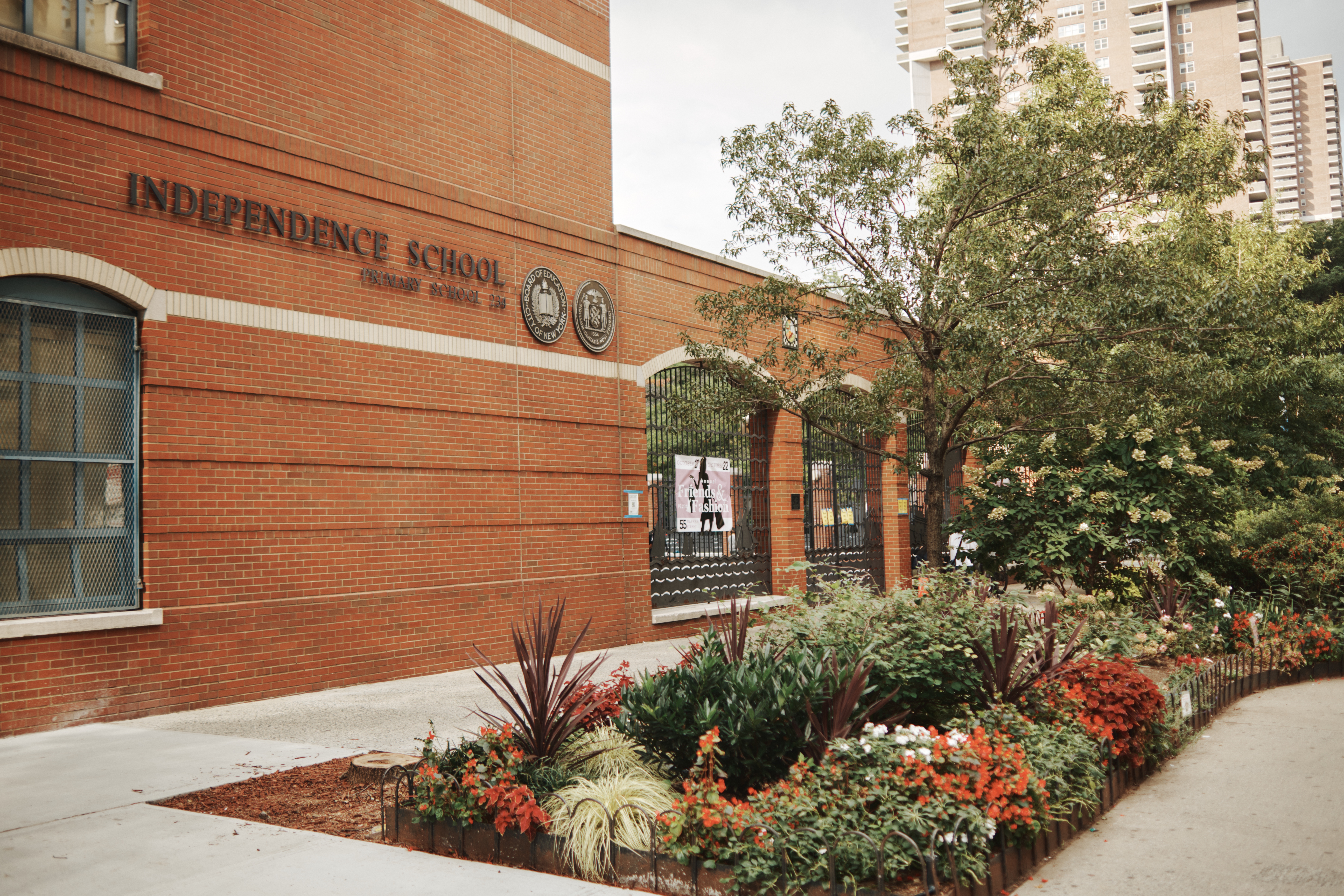 CITY LIGHTS & CULINARY DELIGHTS
Tribeca boasts restaurants helmed by chefs with impressive resumes, but it also occupies decades-old institutions. Tribeca is a true culinary destination where one can run out at all hours to grab a spontaneous bite.
---
OUT ON THE TOWN
Tribeca lives up to the New York standard of the city-life that never sleeps. By night, the neighborhood pace quickens. On the bar scene, you can count on The Django Jazz Club and Paul's Cocktail Lounge at the Roxy Hotel for good conversation and people watching.
Image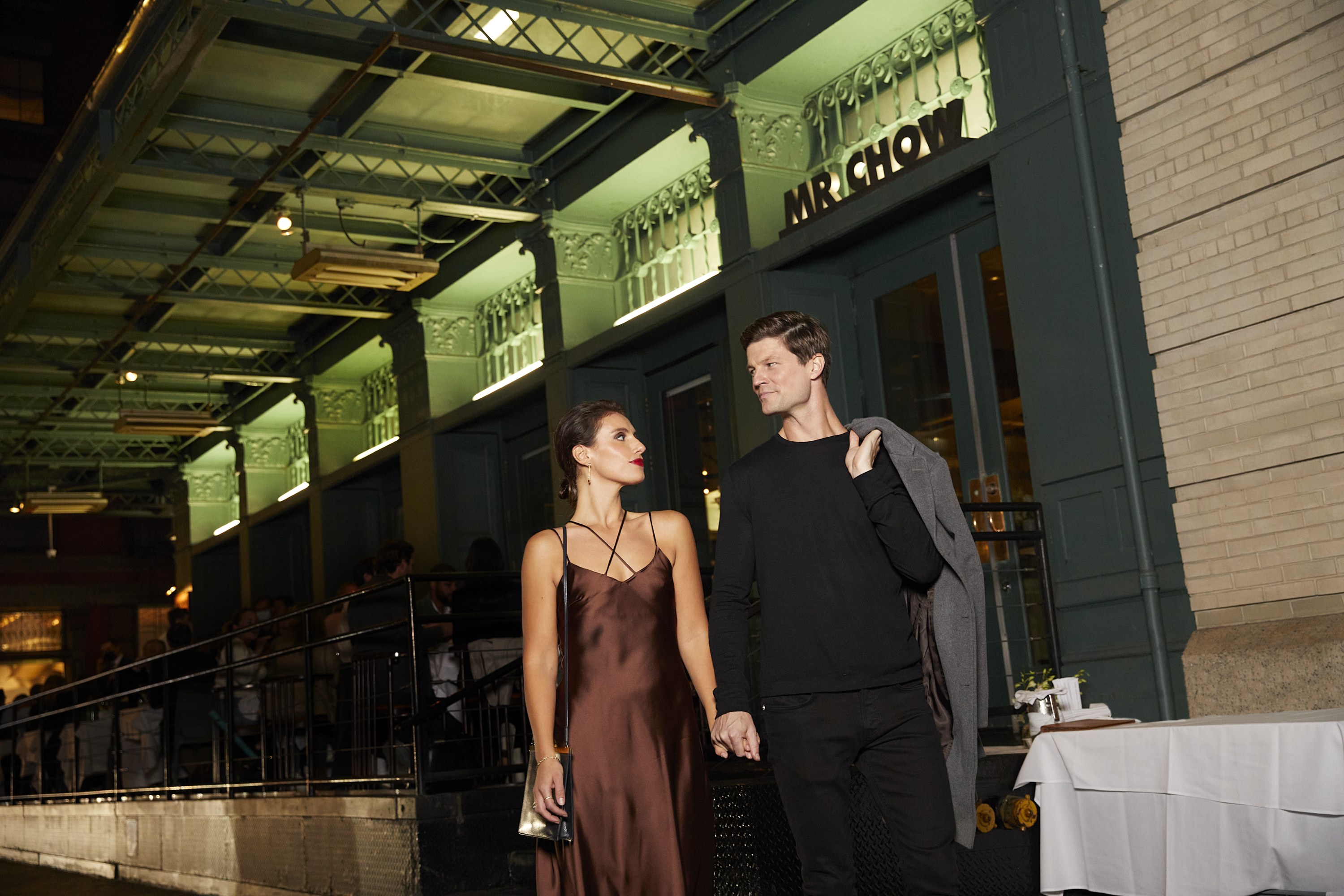 Image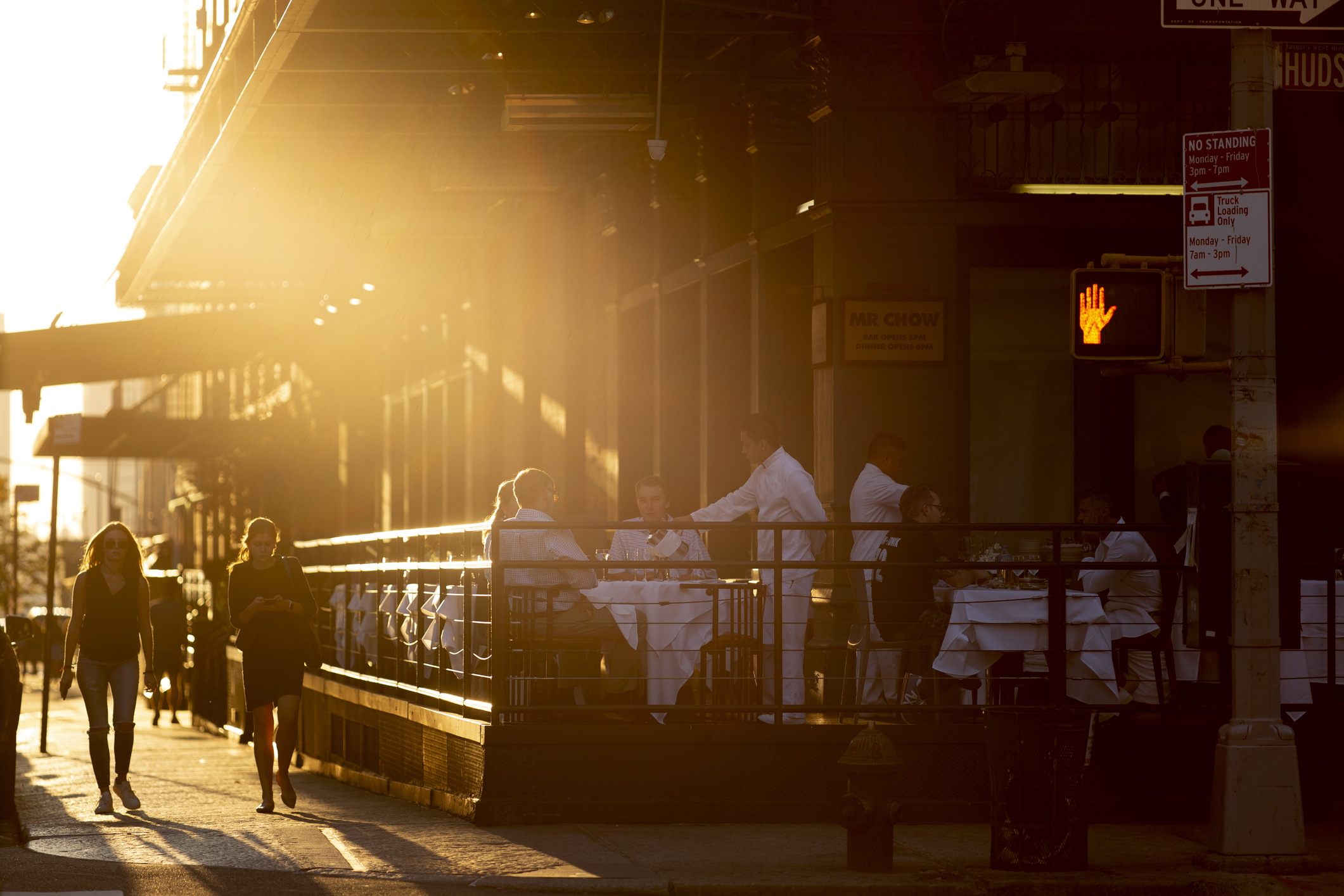 Image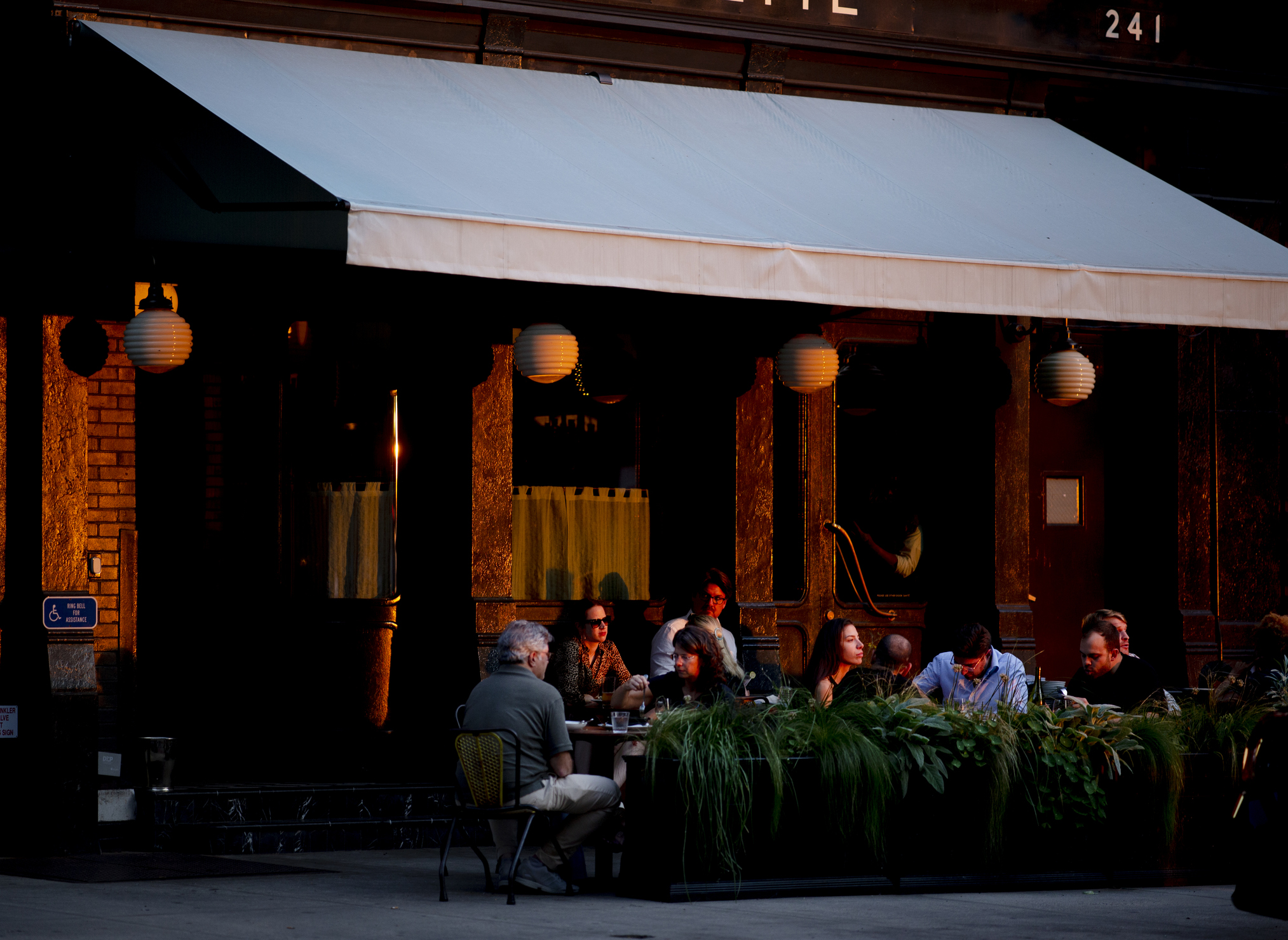 Image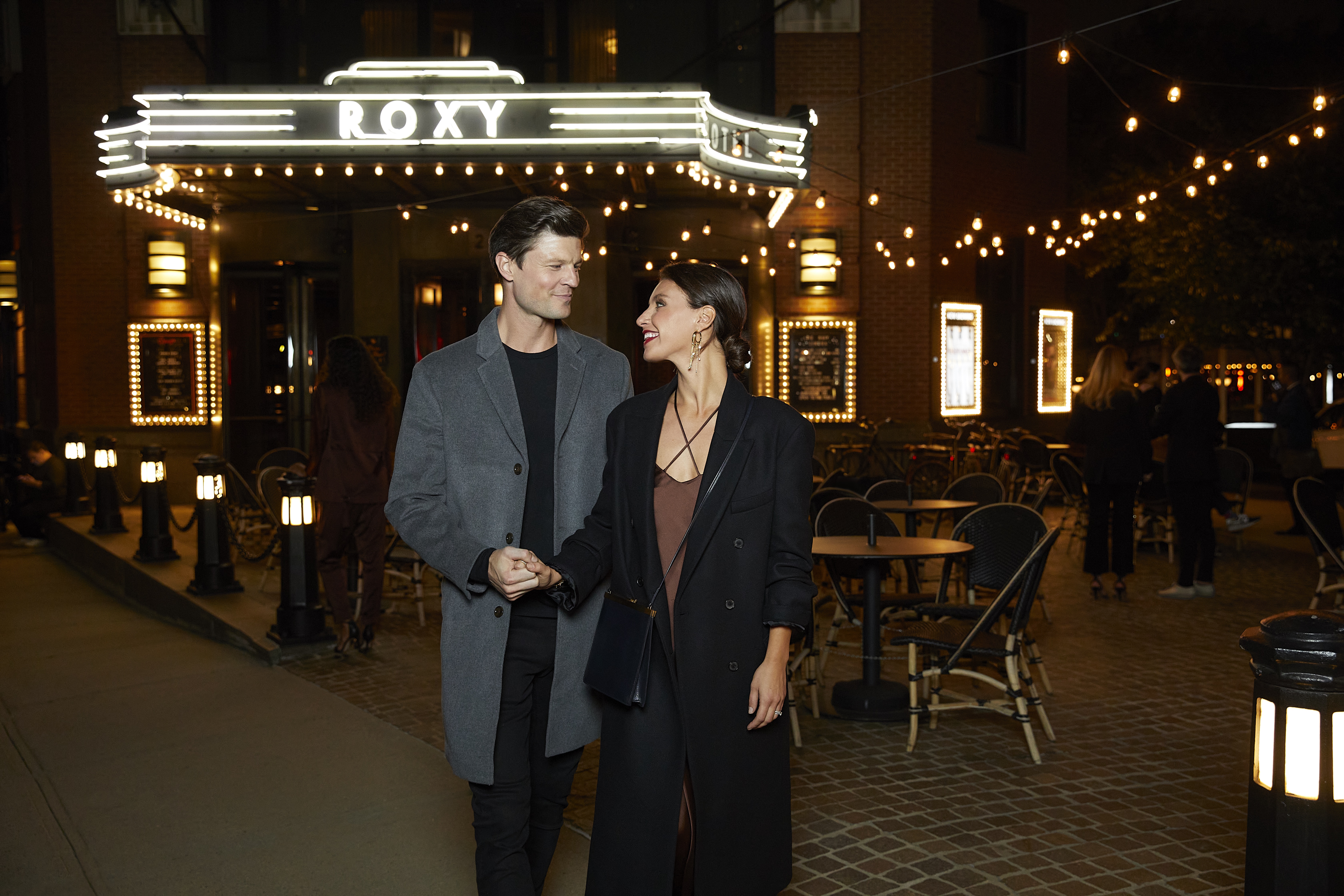 Image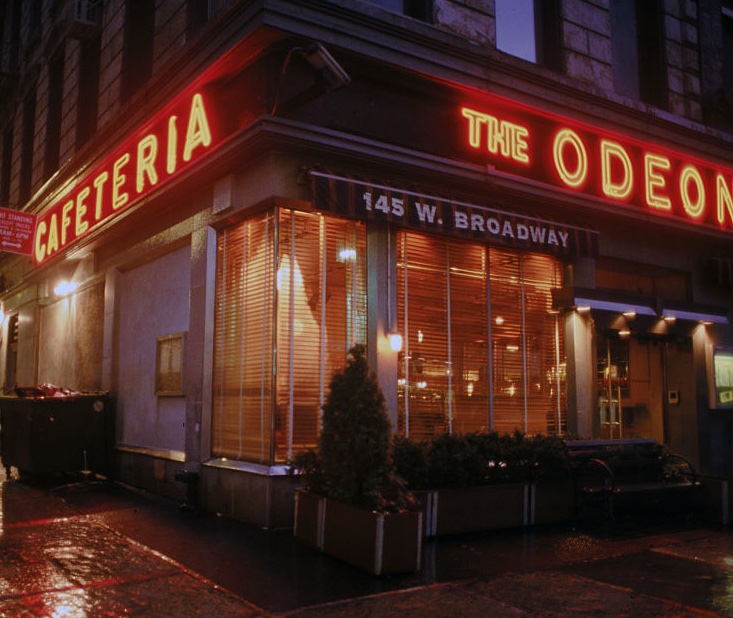 Image